UNIQUE WOMEN'S FASHION FROM EUROPE, CANADA AND BEYOND.
Login
Log in if you have an account
Dont have an account? Register
Let Me Introduce Myself
11 Dec 2019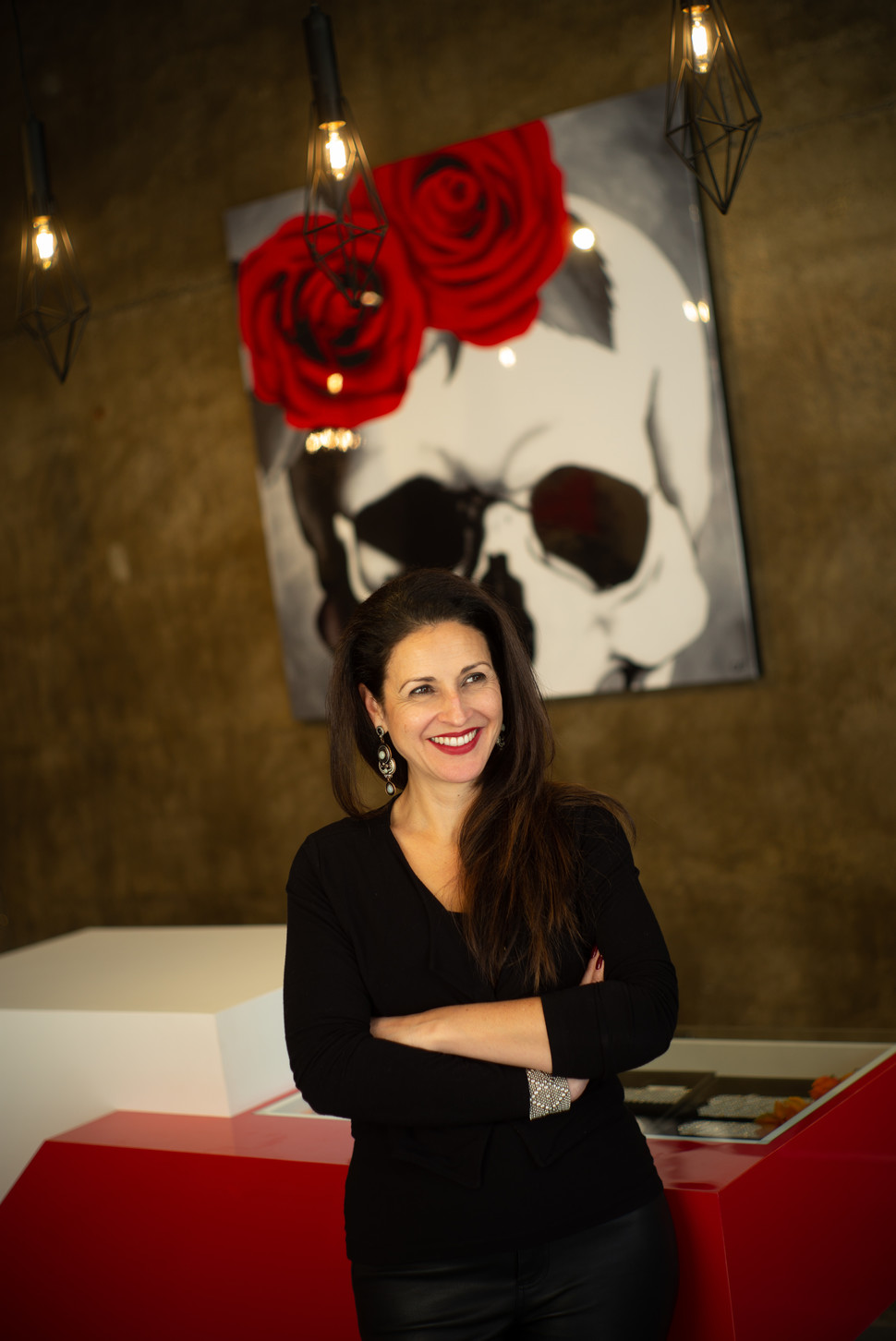 My name is Johanna. I'm the wife of a supportive and kind husband and the mother to two amazing, sweet and rambunctious boys. I have had the privilege of being a stay at home mom since the birth of my first son. Sounds great right? So what made me decide to open my own business? Well, it's been a dream of mine for many years to open my own boutique. I've worked in various aspects of the retail industry for over 20 years. I learned from and supported both small and large retailers but ultimately it is not your business, it's someone else's vision and dream.

I seriously was looking into this venture over the last couple of years. People would say "you are nuts", "it's hard", "what if you fail?". Well… I am a little nuts, it is absolutely going to be hard and I am not going to fail! So I jumped at this opportunity to do something that I have always dreamed of with support from my husband, family and friends.

I have always loved fashion. Love finding unique brands and styles. I can't tell you how often I've been asked "where did you get that?". I truly enjoy helping women pick out an outfit or accessory that makes them feel beautiful and confident. So what better environment than a women's clothing and accessories boutique?!! I can curate unique exciting fashions from around the world and provide a comfortable, intimate shopping experience with honest and professional customer service.
Within this website you will be able to find pictures of product that I will carrying. An e-commerce element will follow in the future. And there will be a blog where I will be able to share styling advice, trends, my opinion on aspects of the fashion industry and a glimpse into my personal experience of owning a business.
This is a journey I am 100% looking forward to. Eager to experience all the highs and the "ever teaching" lows. Here we go….