UNIQUE WOMEN'S FASHION FROM EUROPE, CANADA AND BEYOND.
Login
Log in if you have an account
Dont have an account? Register
Building a Mindful Wardrobe
11 Dec 2019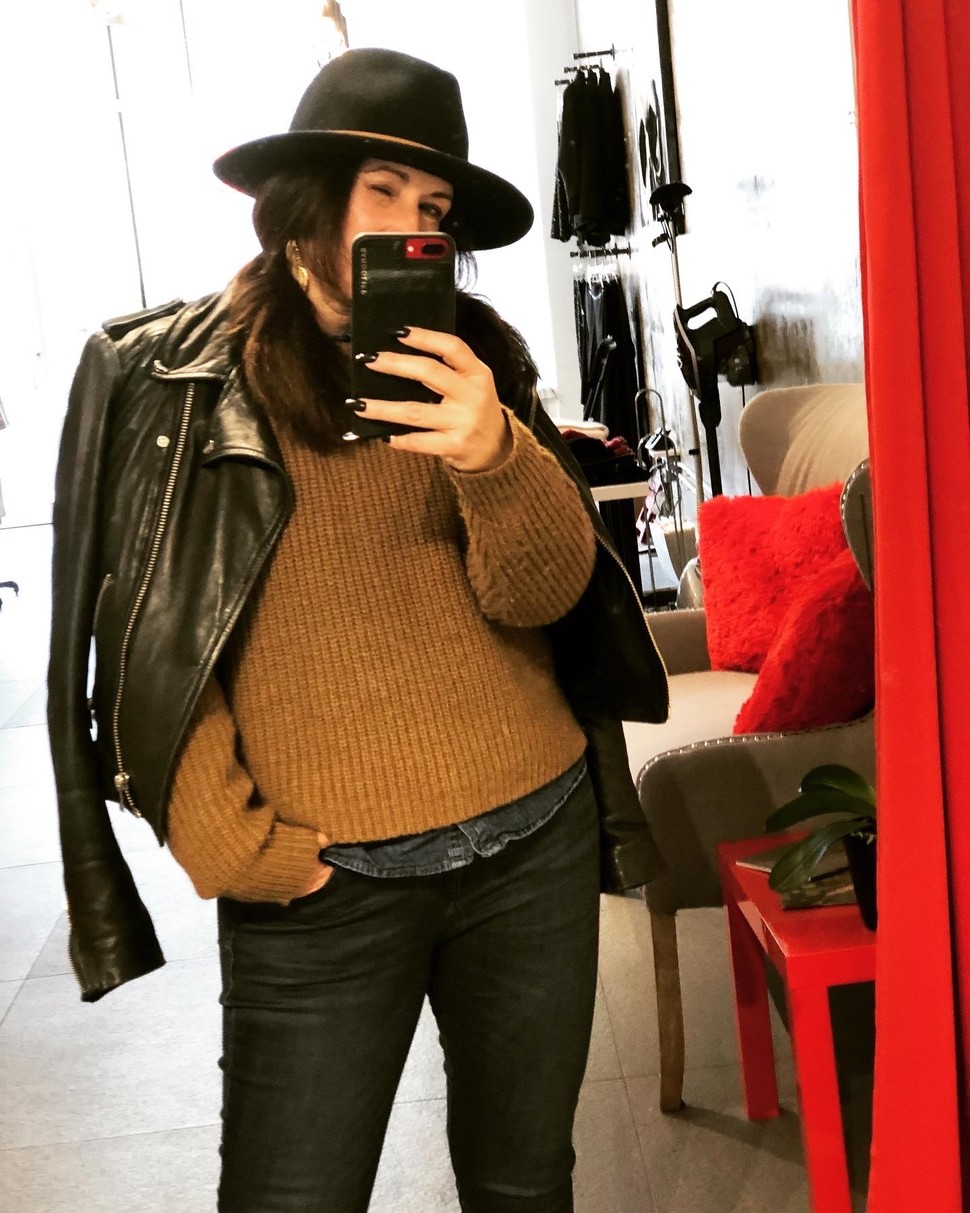 Fashion seems to be divided into two categories. Fast fashion and mindful fashion. Fast fashion was introduced with the development of brands like Zara and H&M. Big stores with lots of varied merchandise usually on trend and changing of stock every 2-3 weeks. There is something new all the time. These trends tend to be inexpensive and quality can be questionable.
Mindful fashion is developing in the sense that the consumer is becoming more aware as to where the items are made. What fabrics are being used. Sustainable brands. Are willing to spend a bit more for quality and longevity of their purchase.
There certainly is a place for both. Fast fashion is fun, inexpensive and can provide you with the latest trends that come and go. You won't feel guilty spending on a trend that will last a season since fast fashion is relatively inexpensive.
Mindful fashion includes those pieces that can be considered staples , basics or must haves that should be in everyones wardrobes. These essentials can be worn in multiple ways. Mixed and matched with those trendy pieces worn casually or dressy. Versatility is key. You may end up spending a bit more of theses pieces but quality will ensure that they will last or years and not go out of style.There are five essential pieces of clothing that should be in every woman's closet. These essentials can be mixed and matched in a multitude of ways. These pieces will offer you choice and inevitably make the "what will I wear today" dilemma a thing of the past.
My first essential is a black pair of pants. It is the only item of clothing that I can think of that any age, body shape, size can wear on a daily basis in a multitude of ways. It is a piece of clothing that can go from casual to business to dressy in an instant. I urge everyone to invest in a great pair. You may spend a bit more than what you initially planned but in the end you will have an invaluable piece that fits perfectly and will last a long time.
The second essential is a white top whether it is a short or long sleeve t-shirt or a simple white shirt. This is an article that can be worn on its own or underneath a sweater, shirt, jacket. I have had clients object to white because they feel it's not a colour that they can wear. But it is not necessary to wear white alone. Just having the white collar peak out of your favourite sweater can change the look of the outfit to a more polished look.
Essential number three, a go-to sweater. Whether it is cotton, cashmere or a blend of fibres in a basic colour of black, cream, grey, navy, camel or even red. V-neck, crew-neck or cardigan. A sweater will provide warmth when needed and still keep the outfit looking cohesive and well put together.
The elusive perfect jean. This may be the most difficult piece of the puzzle to find but it can be done. Be prepared to try on many, and I mean MANY pairs of jeans to find the perfect one. Once you find it celebrate it with a well deserved glass of wine! It may be one of those expensive purchases but the right fit and good quality denim is well worth it in the end. A classic cut won't go out of style and can be worn casually with a pair of sneakers or a sexy pair of heels.
The fifth and final essential is the little black dress. Now in my opinion this piece doesn't have to be embellished or super fancy. The more simple the better- the degree of fancy all comes with the accessories you later choose- jewellery ,scarves, shoes etc. You will know when you find it the one. You will see yourself in the mirror and feel comfortable and confident. Plan on having this piece for many years. I personally am not a fan of dresses. I totally prefer pants but, there are occasions from weddings to funerals to work parties to social engagements where this LBD comes in handy. It will be patiently waiting in your closet for when that special event presents itself.
Fashion is a celebration and expression of your personal style. When you open your closet you see a collection of items you purchased that you feel comfortable in, that make you feel beautiful in and that represent your personality. Become mindful of your purchases. Stick to those versatile basics that will always be there fo you. And always remember to wear what makes you feel beautiful.